2018 Global Security Report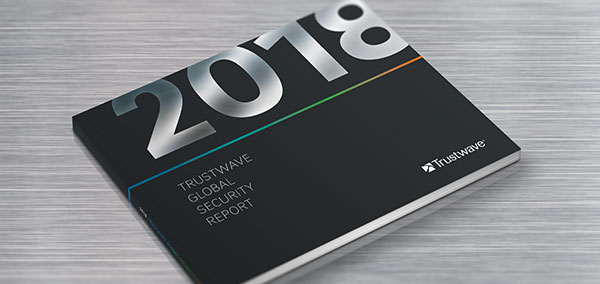 Download the 2018 Trustwave Global Security Report and read it to discover:
The top methods used to compromise corporate networks, point-of-sale-systems and e-commerce sites.
The most common industries and geographies under attack, and the type of data being targeted.
An actual email conversation between a "CEO Fraud" attacker and his victim.
The median number of days between intrusion and detection for both internally detected incidents and externally detected incidents.
How one botnet carried the weight for spam-delivered malware.
The most frequent vulnerabilities across databases, networks, applications and other platforms.
Details on the evolution of exploit kits and other threats, including ransomware and cryptocurrency mining.
The most common techniques malware used to avoid detection.
Plus, much more!
Download now